We believe in responsible tourism, promoting low impact environmentally sensitive operations to maximize visitors' enjoyment and awareness of wildlife and landscapes, and due respect to local communities and their heritage.
Ours years of experience in organizing Tours and Safari in Tanzania have made us fully conversant with the technicalities of a successful operation.
Your tour arrangements will be handled in a professional and efficient manner.
We have an outstanding Team Work who has been very well selected from professional and respected people in their field. They are so passionate about their work that they create excellent, creative and fun experiences for tourists. Our multilingual speaking guides and representatives have an all-round knowledge of the country and its people.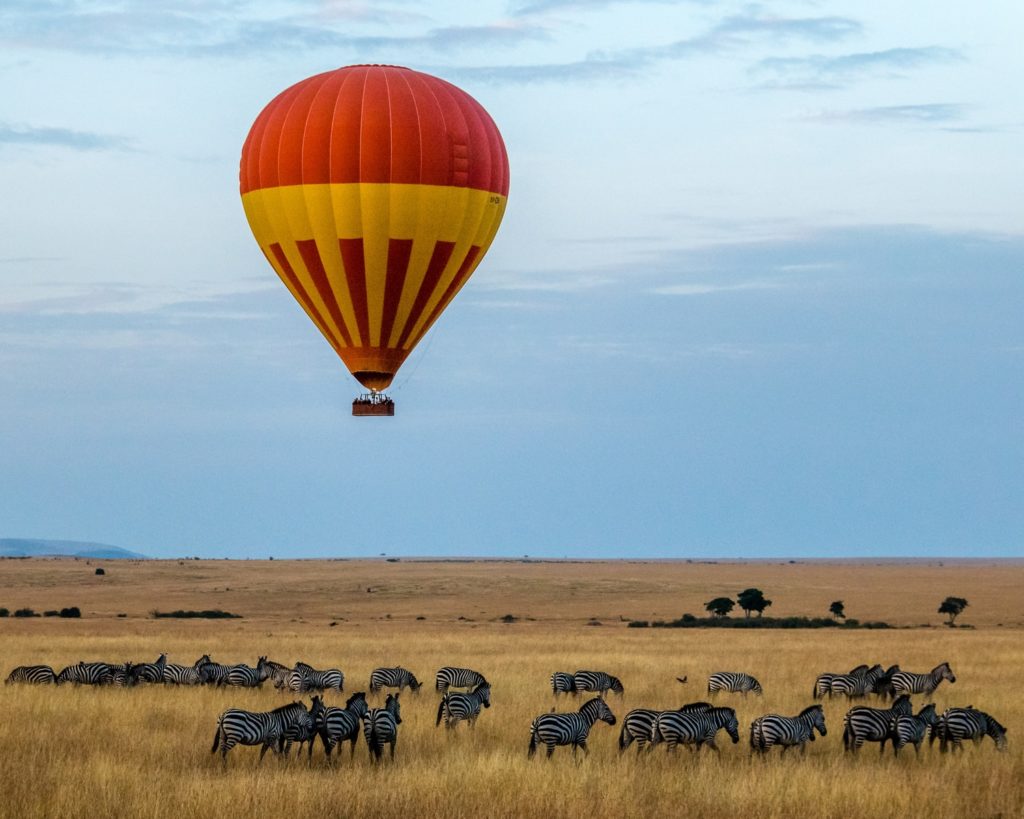 The chairman of the company is italian.
The senior Management Team is a mixture of Italian and Zanzibar people, supporting and leading to have the best structure of the company as well as allowing better understanding to the different needs of our clients. We believe that our clients have put their trust in us and thus we need to make sure that we meet their expectations all the time