A bit of history in our brand development
Wimbi was setup more than eight years ago, and ever since maintained incoming tourist services and its core business, having served a great number of tourists from different countries of Europe and all over the world.
Keeping our vision, "value for money & client satisfaction" as a compass, Wimbi evolved geographically during the last 5 years, by expanding and creating offices in Arusha and Zanzibar, built a property Hotel in Zanzibar Island (North East Coast in Pwani Mchangani), improve the Tour Operator Outgoing in Italy and the Tour Operator Incoming business in Tanzania, and the island of Zanzibar.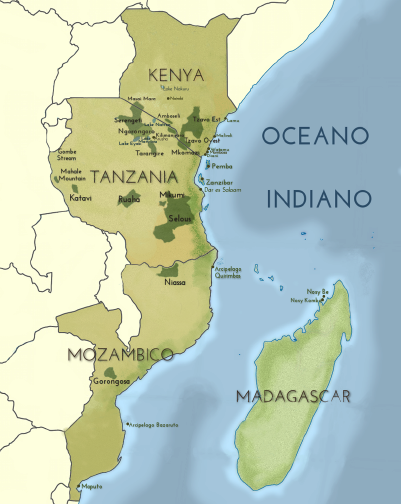 Celebrating our passion for East Africa..
The number of passengers serviced annually today, is more than five times higher than that we serviced on annual basis when we first started up. Through continuous investments in contemporary travel related technology and quality assurance,
Wimbi has positioned itself today as one of the leading DMC's in Tanzania and Zanzibar, capable of meeting any Tour Operator's and clients requirement.
Wimbi is one of the few organizations that can offer all over Tanzania and Zanzibar a full spectrum of incoming tourism services with flexible and efficient solutions, as a one stop supplier.
The services we provide are of a high standard, certified and they save time, costs and resources for our partners, whereas at the sometime they enable them to compete effectively in their own source markets.
Wimbi Ltd. is an holding focused on the tourism and hospitality market segment, now able to mix the management experience of Hotels and Lodges, property and direct management, with the Tour Operator specialized in creating, promoting and selling holiday packages on the leisure market.