Tour Operator Incoming in Zanzibar and in Tanzania mainland that takes care of Tours and Safari, transfers and assistance services, hotels brokers, visits and excursions.
We offers an extensive range of transfers both private and shuttles from the airports to the different holiday resorts.
Multilingual professionals assistants are available in resort for providing personalized assistance to customers.
Telephone assistance through our local office and 24/7 via dedicated emergency numbers.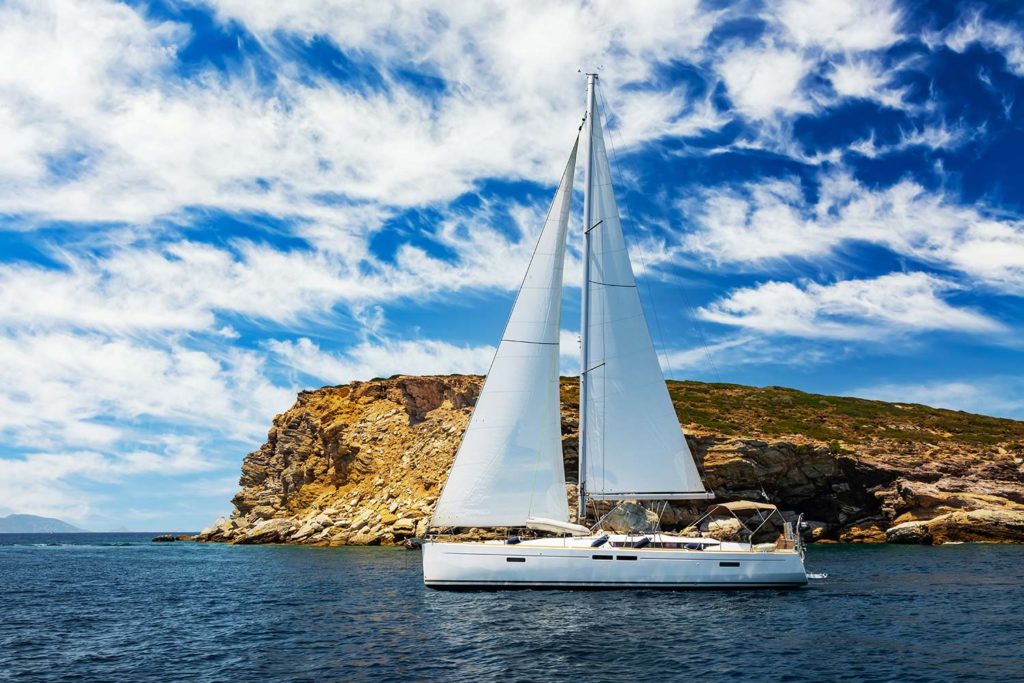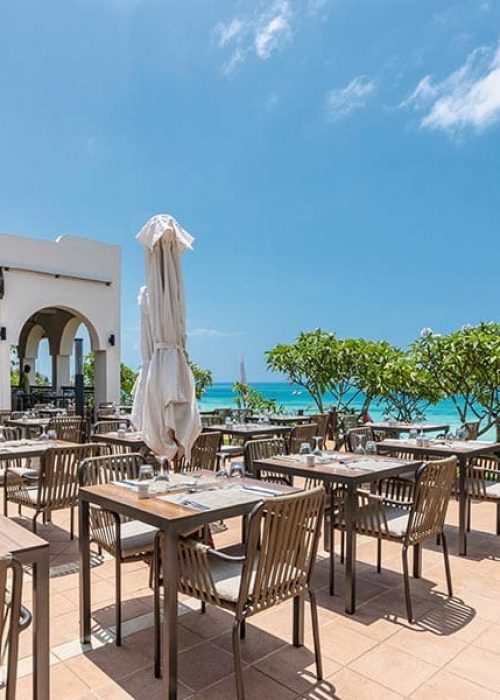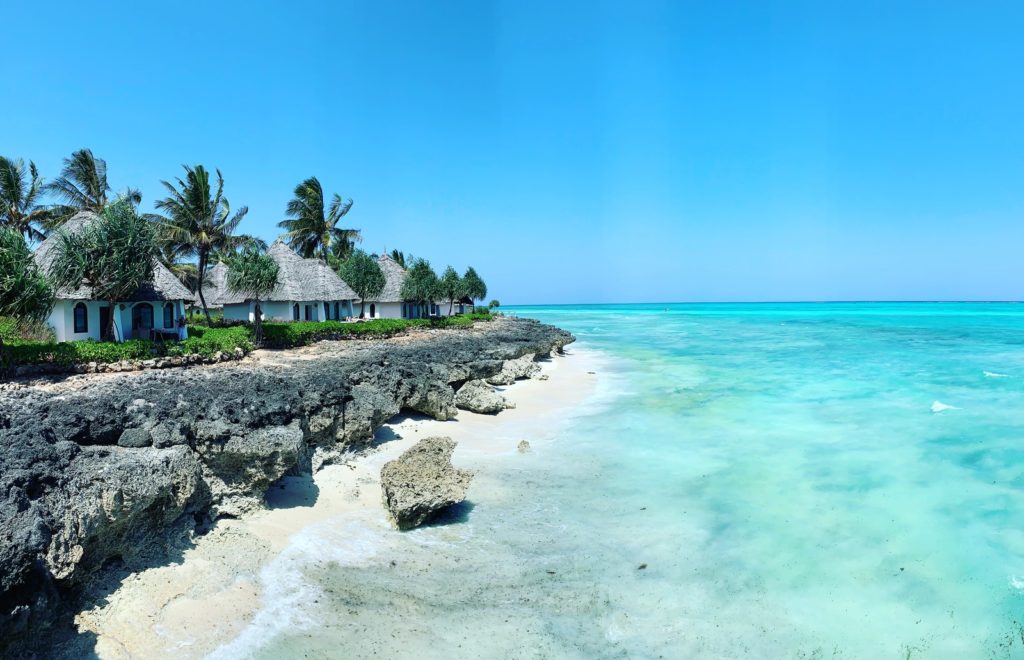 Dikha Tours Ltd organizes photographical safari in the North and Center of Tanzania directly with its own tour operator. We don't organize hunting, as it against our way of live Africa.
Our owned fleet consists of modern, brand new, Toyota Land Cruiser LC70. relaxing and comfortable seats, branding with Zanzibarviaggi and Dikha Tours logo.
We also offer you our smaller coaches, which serve smaller groups or short-time journeys.
All driven by experienced drivers whose main concern is the client's safety. Whenever you want to have a private transfers as well private and exclusivity Safari in Tanzania you may wish to try our chauffeured Toyota to help you around.
We take great pride in our tradition of personalized attention to our clients; no effort is spared in ensuring your safety and enjoyment.
Because we care about our reputation for excellence, each and every one of our guests is important to us, we make special attention to details, which all too often are absent from tour arrangements in Tanzania.
Safari in North Tanzania by our Jeep with expert guides who love their Country, their job and the nature in which they have lived and worked since a long time. Routes studied and tested by ourselves two times per year organized only for You. From 2 up 4 people as you prefer (except for your requests of groups more numerous). A choice of unique lodge and tented camps in wonderful locations. National flights only with the best air companies that respect international European standards